The Technologies from Space Exploration (Explo) WG maps and uses research results to make recommendations concerning the use of space exploration technologies in support to regional policy initiatives or end-user applications. It also monitors ongoing activities at EU-level such as communications, consultations, etc. and strives to provide input on behalf of NEREUS members.
CO-CHAIRS:
Laura Gatti
Thales Alenia Space
(Piedmont Region)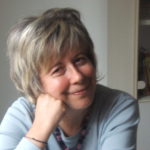 Piero Messidoro
(Piedmont Region)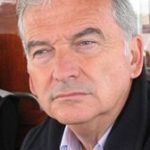 Menu: Framework documents
Announcements
NEREUS is glad to announce that PACA Region has set forward the candidacy of Mr Patrick Mauté, Chief Technical Officer of Thales Alenia, to chair the Telecommunications WG. This WG has specific requirements as regards to chairmanship, since it involves both a Region and a space industry player. Mr Patrick Mauté fulfills these requirements, as representative of PACA Region, and will chair the WG as from 2016.